Better Tools For Better Investing.
Trusted Since 1988.
FT Cloud is a comprehensive investing platform for ETF, Stocks, and Mutual fund analysis.
The complete suite offers portfolio modeling, charting, ranking, screening, data exports and more.
Thousands of investors depend on our platform to find the best Mutual Funds, ETFs and stocks.
Jump to Application: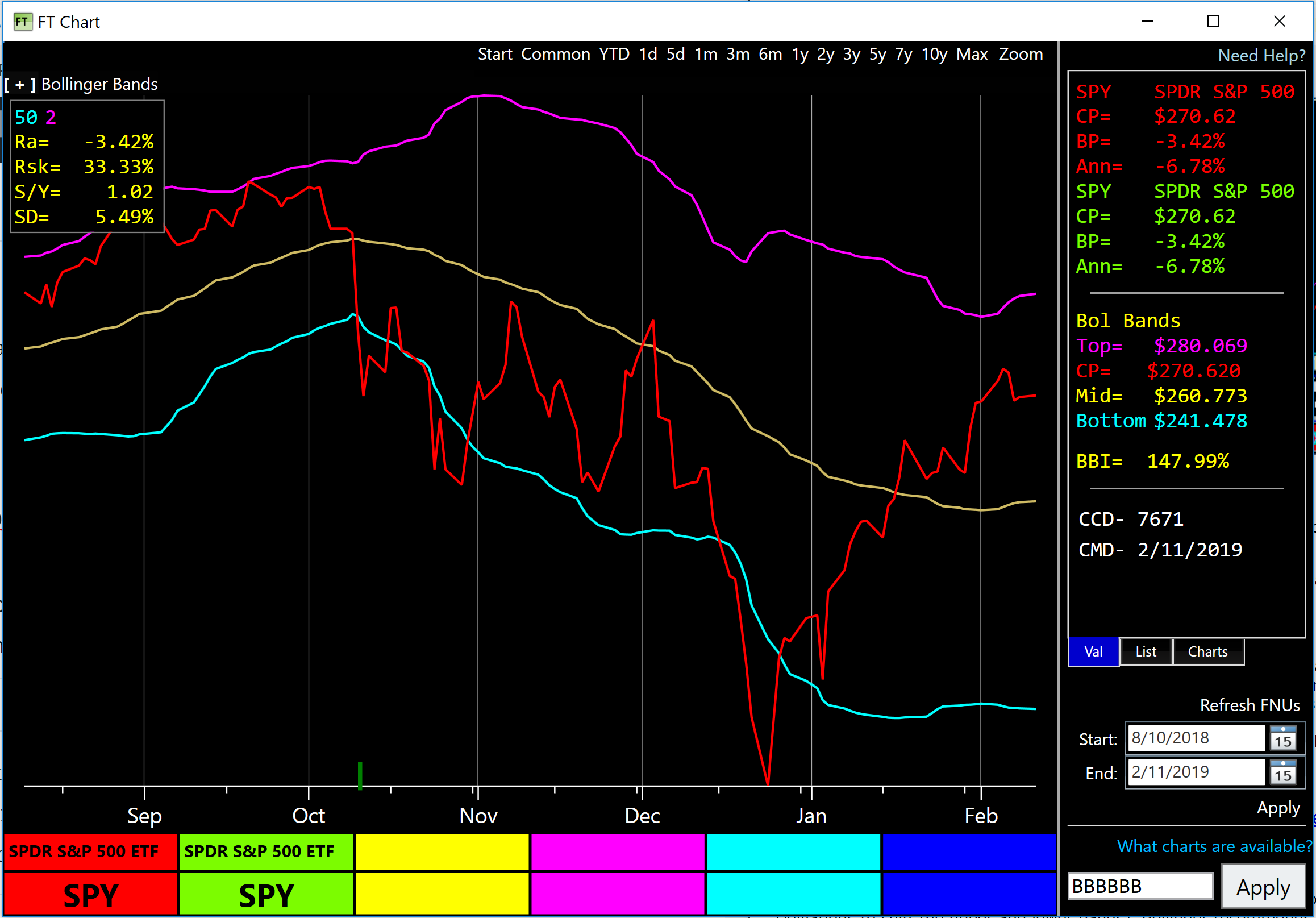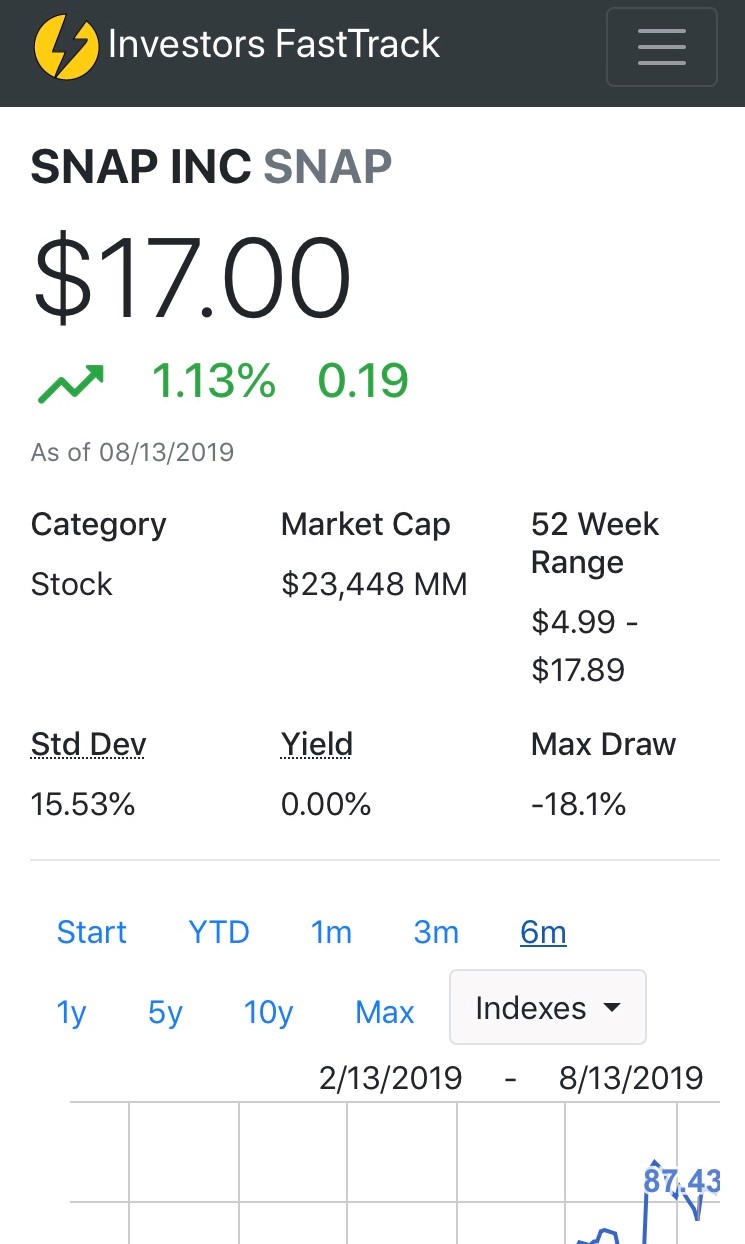 Find the Best Mutual Funds
Find the Best Mutual Fund in Every Category
FT Cloud offers the fastest browser based spreadsheet for ranking, sorting and scoring 1000s of funds.
Funds, ETFs, and Stocks are arranged into hundreds of categories, sectors, and families
All meaningful metrics avaialbe for ranking: Moving Average, Standard Deviation, Correlation, Sharpe ratio and more.
Portfolio Modeling
Visualize the hypothetical performance of a portfolio
Visualize your investment strategies and share with clients and prospects. FT Cloud's Portfolio Modeling tools are powerful and intuitive, allowing comprehensive, in-depth analysis on all your model-based strategies.
Visualize the hypothetical past performance of a portfolio
Track and manage the model portfolios that comprise your investment strategy and mutual fund analysis
Validate and monitor new investment ideas
Technical Charts
Timing is critical.
Choosing when you buy is equally as important as what you buy. FastTrack's Technical Charts show price actions with technical indicators. Buy and sell like a pro.
All popular Indicators – Moving Average, Bollinger Bands, Stochastics, Accutrak, RSI, and more
30,000+ ETFs, equities, indices, and mutual fund analysis
Save your portfolio modeling and time those too!
Modern update to our time tested charting launched in 1988.
Excel Add-in
Automate analysis. Save valuable time.
The FastTrack Excel Add-In puts powerful financial data and analysis tools right at your fingertips. Automatically populate your models and spreadsheets with current data, intuitive custom functions, and support from our tech team. Save time with our Add In.
Automatic data population
Custom templates for many applications
Dedicated support team
Spreadsheet/ Screener/ Mutual Fund Ranking
Relative analysis has never been simpler.
FT Cloud Spreadsheet narrows FastTrack's expansive fund, ETF, stocks, and index universe to meet your investment goals.
Scan, sort, and rank statistics over ANY time period. Our truly unique spreadsheet allows rapid calculation of the entire FastTrack statistic set for dates of your choice. No more limiting analysis to YTD, 1y, 10y only. You choose your time periods.
Save portfolio modeling outputs to rank alongside mutual funds, ETFs, stocks, and indexes.
Data Export
Export our dividend adjusted closing prices to the format of your choice. Use in Excel or other third party applications.
Data Coverage
FastTrack's database covers virtually all investable Funds, ETFs, and Stocks. Our data goes back to 1988.

We include 30,000+ open ended mutual funds, 500+ closed end funds, 2,500+ ETFs, 4,500+ stocks, and 1,200+ indexes. We update our catalog daily, pruning discontinued, merged, and liquidated funds while adding all requests and new issues.

FastTrack's index catalog contains all major market indexes, commodity indexes, international indexes, and more. Notably, FastTrack's index database contains comprehensive coverage of investment-grade, junk, and emerging market bond indexes.

Closing prices are updated three times a day, 7am, 6:35pm and 8:20pm Eastern. The status is available via the Data Status API.